Online Therapy
The therapies can also be performed online. The experiences with this are very positive. The content of the discussions is the same as in the face-to-face consultations.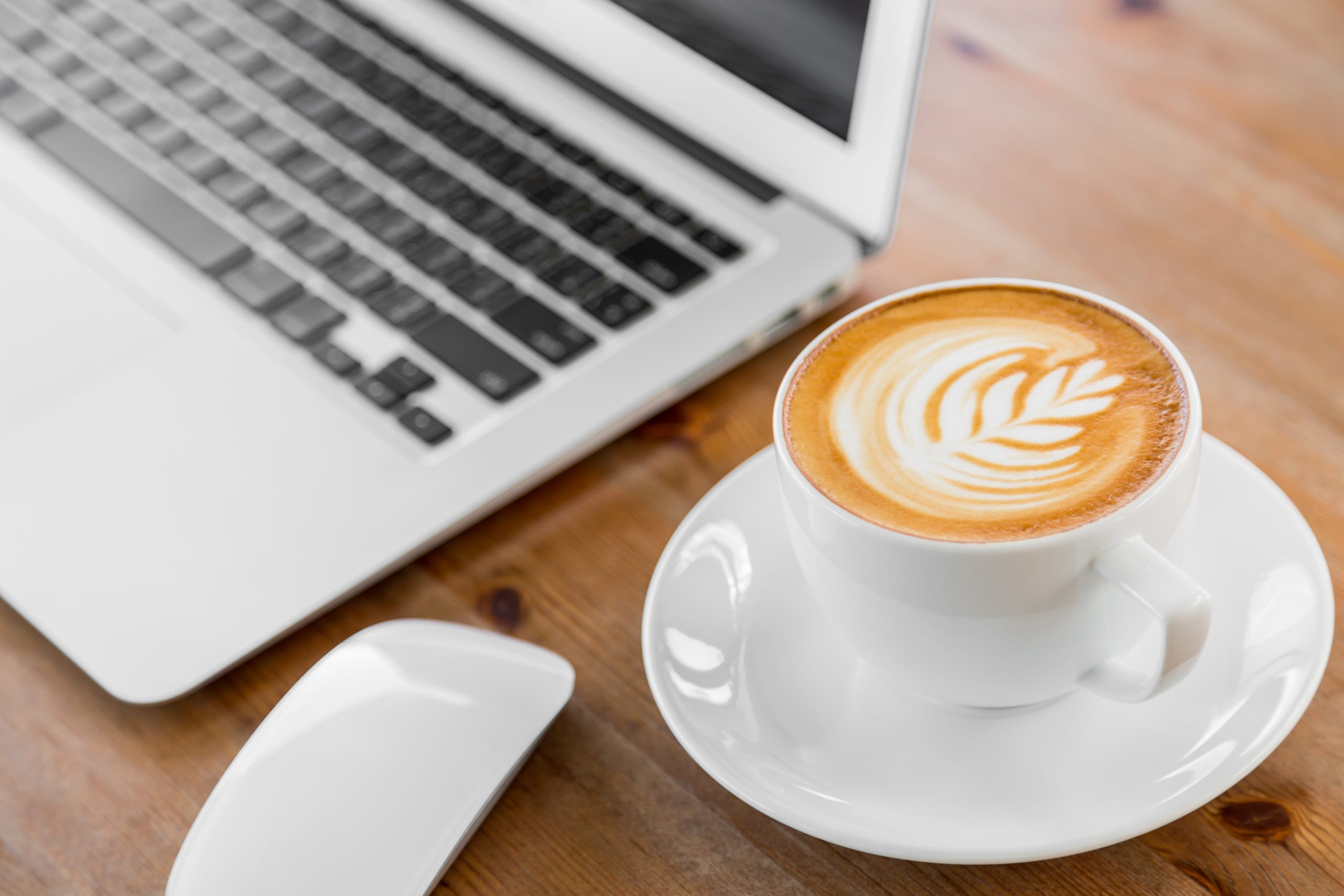 Why Online Therapy?
communication without masks
comfortable and practical
time-saving: no commuting required
can be better integrated into everyday life
conversations from home can feel safer
in couples therapies, partners can be in the same place or in two different locations
Technology and security
You can use the usual platforms such as Zoom or Skype for online conversations. We also have an easy-to-use and secure video platform at our disposal, which was developed especially for the Swiss health system (HIN Talk Video). It is free of charge and you do not need to install anything. It is very simple and I can provide detailed explanations if necessary.

Costs
The online individual therapy is currently covered by the basic insurance due to the corona pandemic. Thereafter, it will continue to be available for self-paying clients. Please note that couple therapies are generally not compulsory services of Swiss basic health insurance companies.

Contact me if you are interested or if you have any questions.